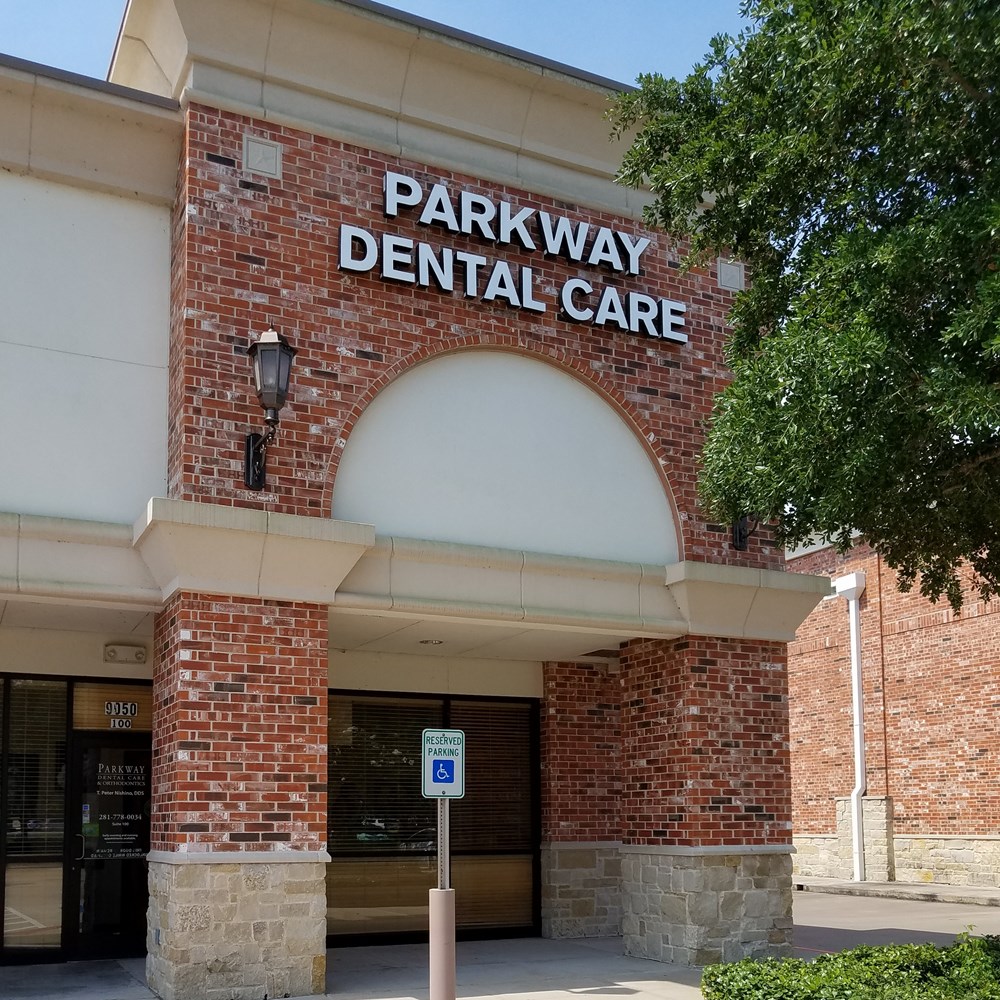 This practice is currently closed.
Due to recent events, the American Dental Association is recommending that dentists nationwide postpone elective procedures for the next three weeks due to the rapid progression and spread of COVID-19. If you have an appointment for a cleaning, or routine check-up it will be rescheduled after April 8. At this time there is no need to call to cancel any check-up, cleaning, or orthodontics appointments that are scheduled between now and April 8. We will reach out after April 8 to reschedule your appointment. Thank you for your patients as we are operating with reduced team members, and are putting the safety of our patients, families, and staff first.
This practice is currently closed. If you have an emergency case and are in need of treatment call:
Highland Dental Care and Ortho
(281) 598-4252
1849 Pearland Parkway Suite 101, Pearland, TX 77581-5343
The Parkway Dental facility is conveniently located in Missouri City, TX. Warm and inviting, we invite all patients to our facility. Updated with the most cutting-edge dental equipment, each room was configured with the patient at the forefront. Our patients first experience starts with a warm smile from our receptionist, where patients are greeted and made to feel comfortable. Our facility has several examination rooms, as well as a private meeting area to discuss treatment. Our procedure space is prepared with the most up-to-date dental equipment to guarantee that every individual has a pain-free and seamless appointment. Our team invites you to visit our spacious dental practice, Parkway Dental in Missouri City, so that we can offer you the treatment you need.