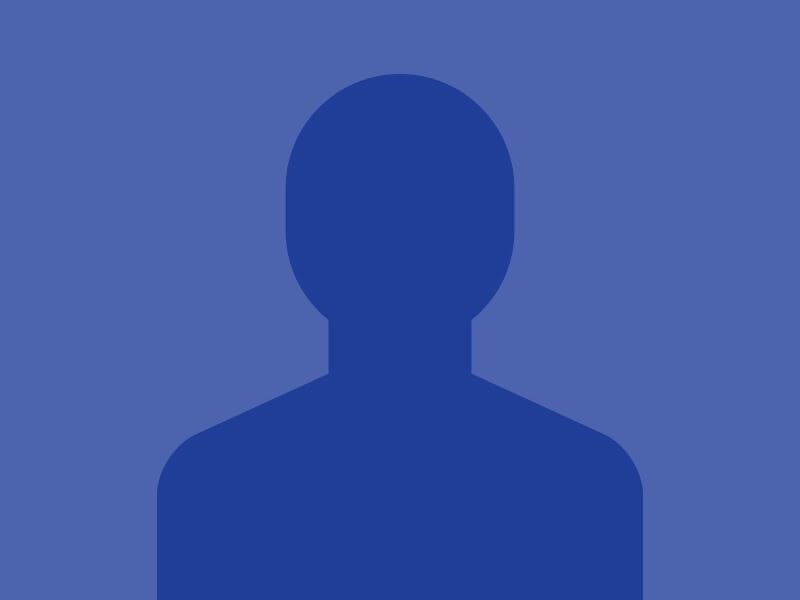 Dr. Mary Elizabeth Kuruvilla stays up-to-date with the latest advances in dentistry and technology to serve her patients with the best in dental care.
Dr. Kuruvilla earned her Bachelor of Science degree in microbiology at The University of Texas at Austin in 2008. She then earned her Doctor of Dental Surgery degree at The University of Texas Health Science Center at San Antonio in 2012.
She chose a career in dentistry because she comes from a long line of physicians and found passion in the healthcare industry. At an early age, Dr. Kuruvilla learned that she loved working with her hands — dentistry is the perfect union of healthcare and artistry.
Prior to practicing full-time, Dr. Kuruvilla completed a year-long residency program in Advanced Education in General Dentistry. She is a member of the American Dental Association, Academy of General Dentistry and the Greater Houston Dental Society.
In her spare time, Dr. Kuruvilla enjoys anything that involves baking, exploring the great outdoors, all things dogs and attending local Houston festivals with her husband, daughter and their Sheepadoodle.
Her favorite quote is by Martin Luther King Jr., "The ultimate measure of a man is not where he stands in the moments of comfort and convenience, but where he stands at times of challenge and controversy."